Volk is the leading brand for visualization, specializing in screening, diagnostic, and treatment needs.
50+Years
150+Countries
300+Products
100M+Patients Served
Our history
1974

Volk Optical was born from the vision of David Volk, fueled by a passion for diagnostic tools.

1989

Expanded our product line into treatment with the launch of cutting-edge laser and surgical lenses which began with our QuadrAspheric lens.

1993

Introduced our first gonioscopy lens – the 3-Mirror lens - for more comprehensive anterior, peripheral, and equatorial viewing.

2003

Introduced our 3rd generation of diagnostic lenses with the Digital Series, marrying our patented double-aspheric optical design with high-index glass and advanced anti-reflective coatings to reduce reflections and glare.

2005

Developed our first single-use lens that expanded into a full portfolio offering confidence and convenience without risk of cross-contamination.

2007

Developed our first Non-Contact Surgical Viewing System.

2011

Launched our first portable fundus camera, revolutionizing the way eye exams are performed, and making diagnosis more accessible.

2017

Redesigned our Merlin Non-Contact Surgical Viewing System.

2019

Joined forces with other Halma companies to launch the Gift of Sight campaign, bringing 8,000 eye-restoring surgeries to communities in Ghana.

2022

Won the prestigious Red Dot Design award for VistaView portable fundus camera.
Leadership team

Get to know our passionate leaders shaping the future of eye care at Volk.

Meet our team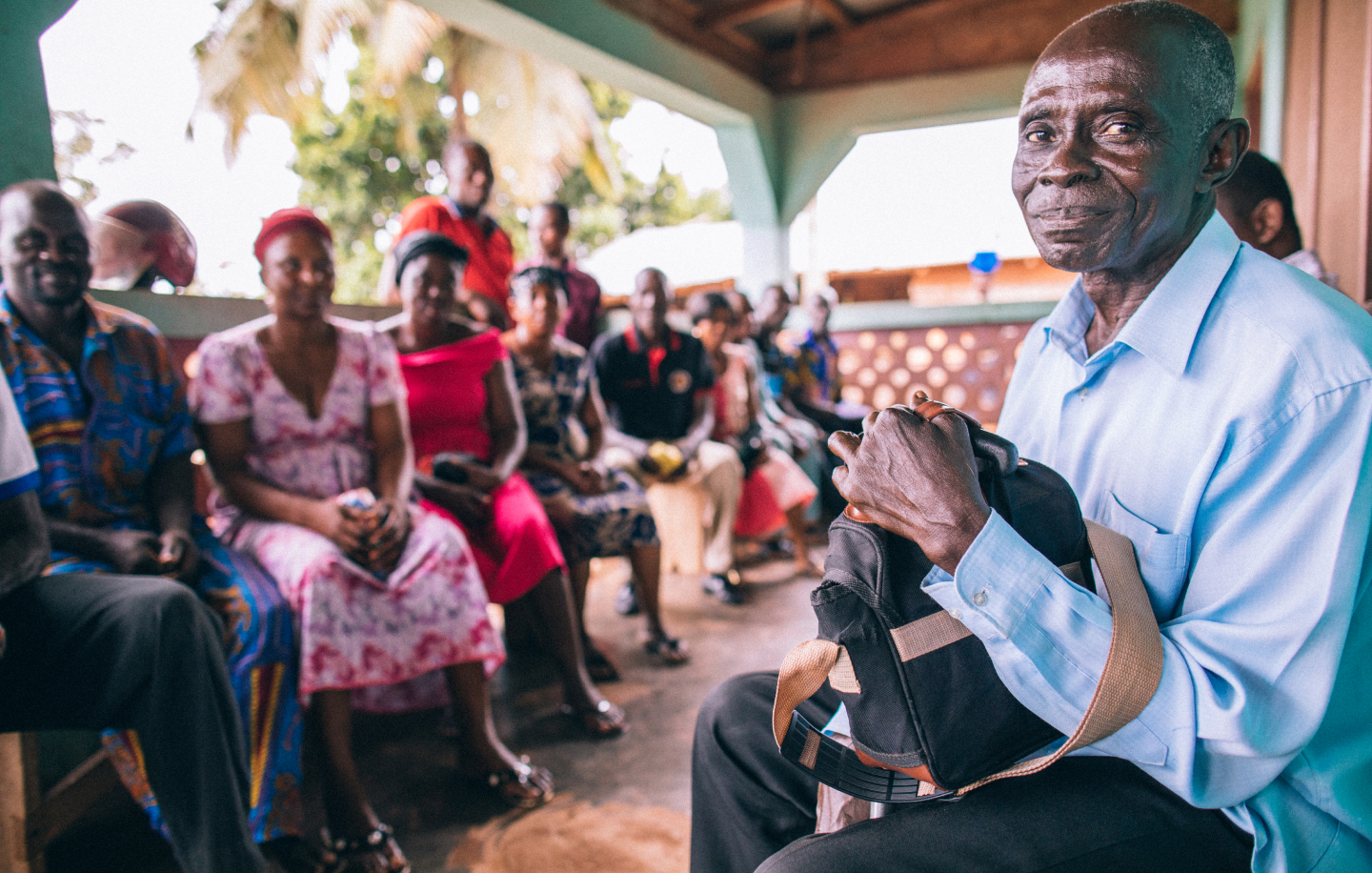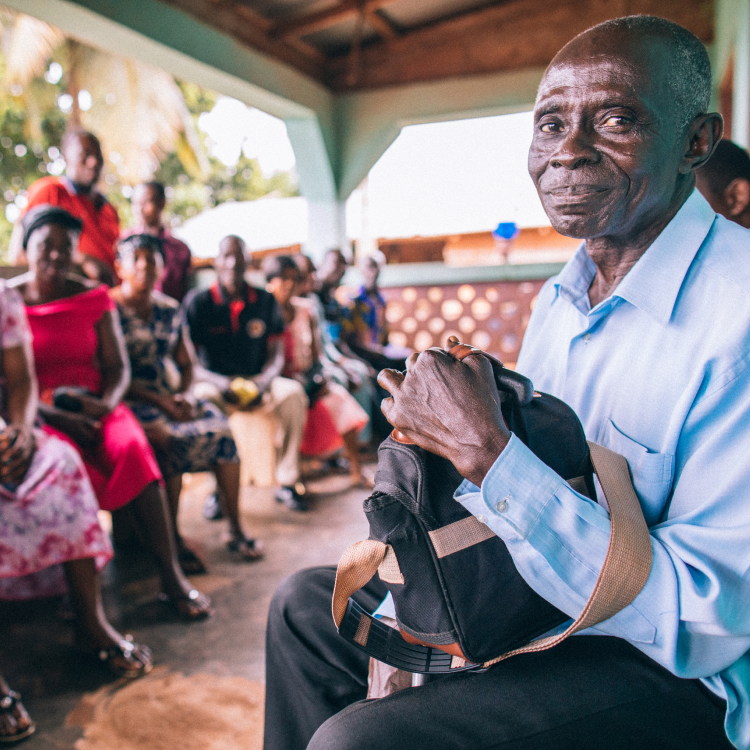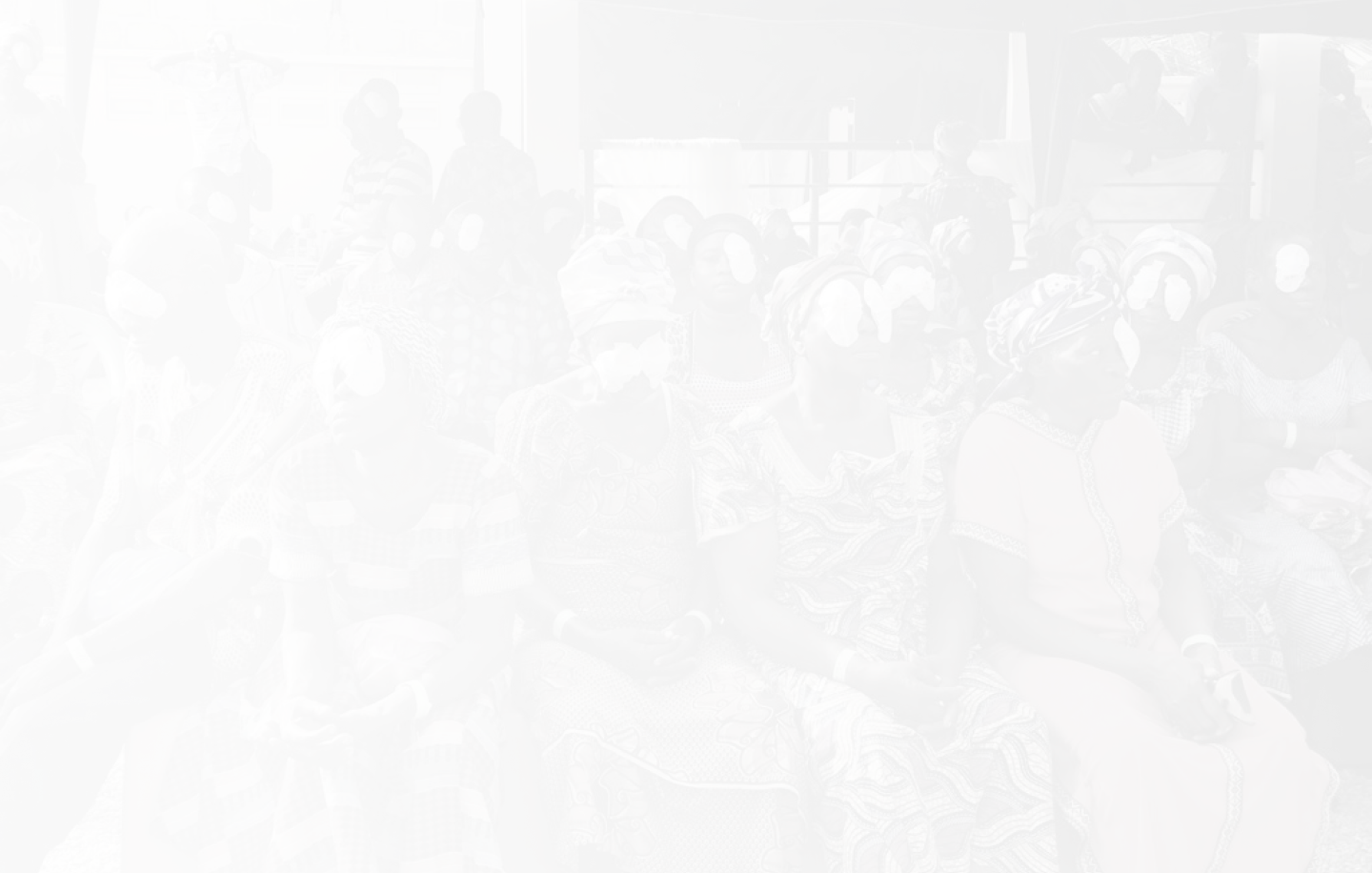 Impact & Sustainability
As of 2022, over 80 million people are affected by glaucoma and the number is only expected to rise. Let's change this trend together.
See how we're taking action
Partner: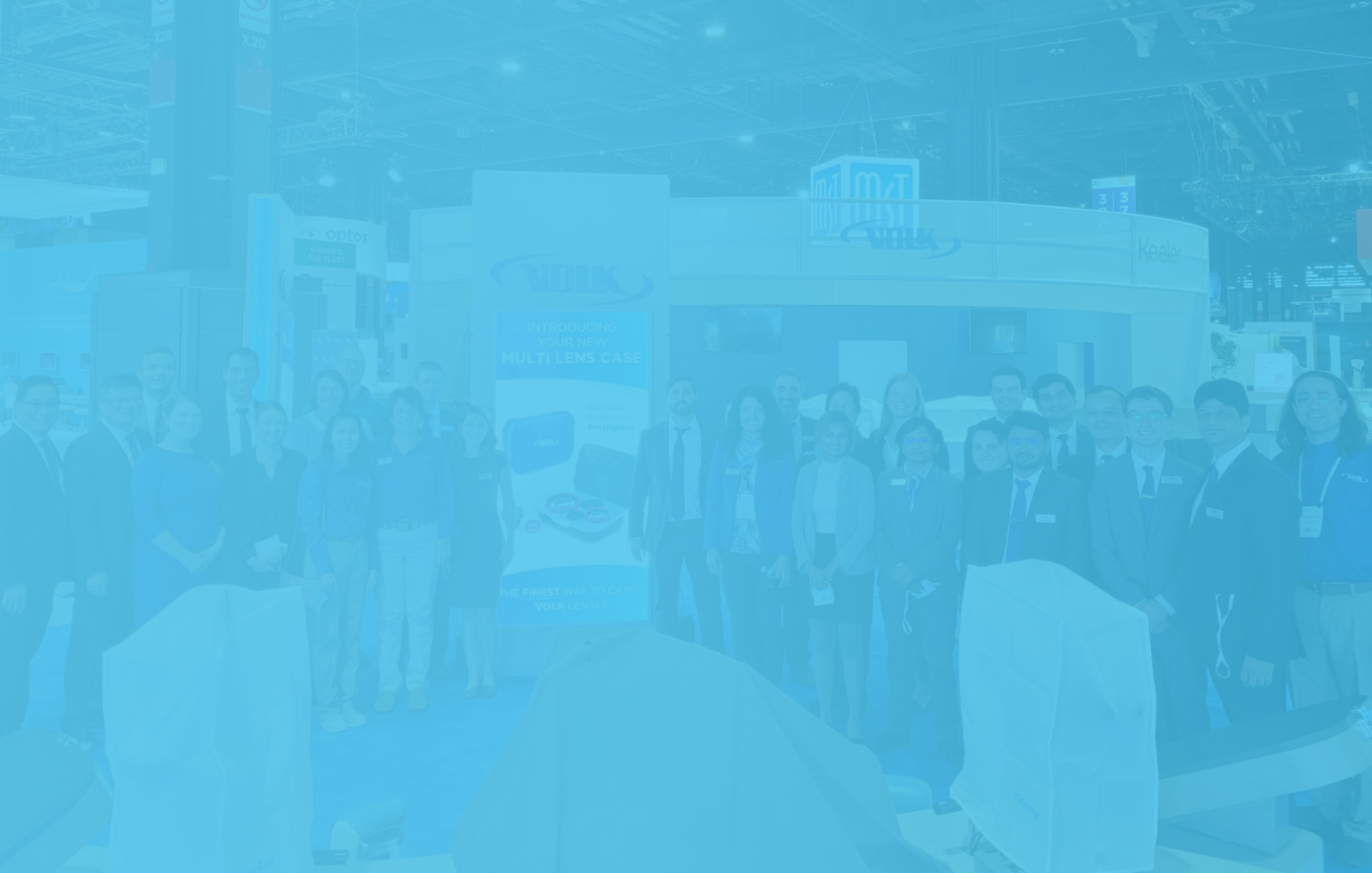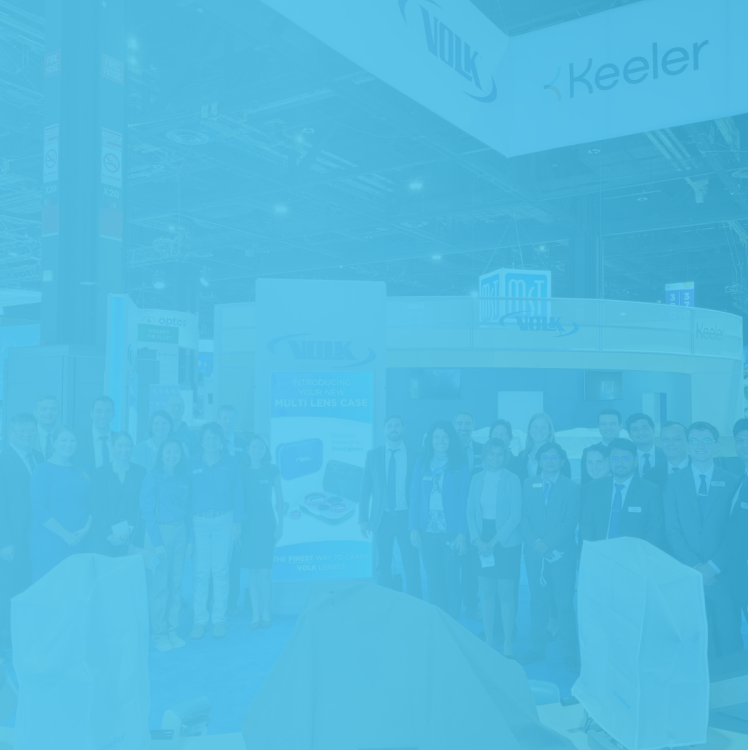 News & Events
Discover the latest advancements in eye care technology and join us at upcoming events.
Get the latest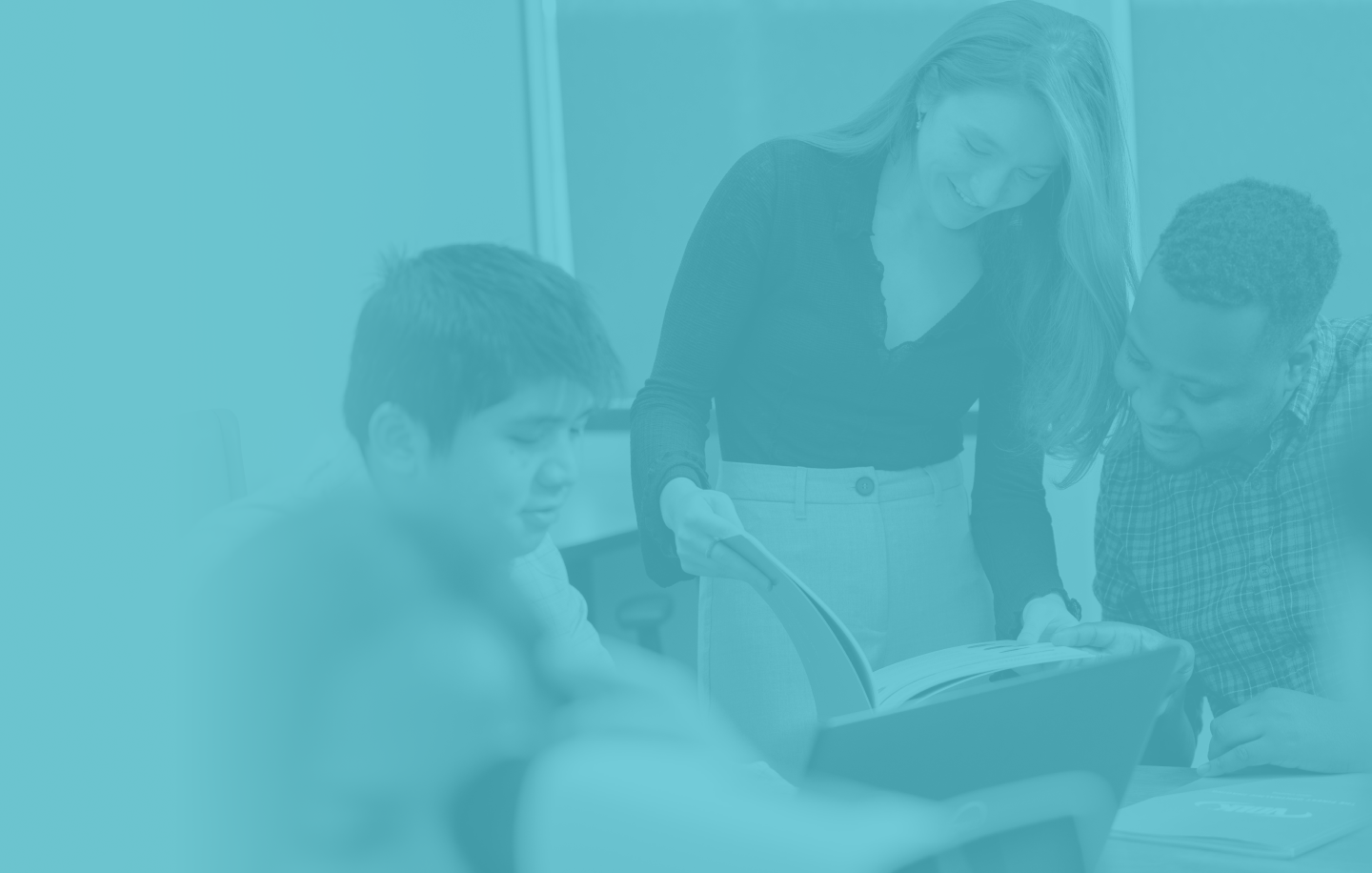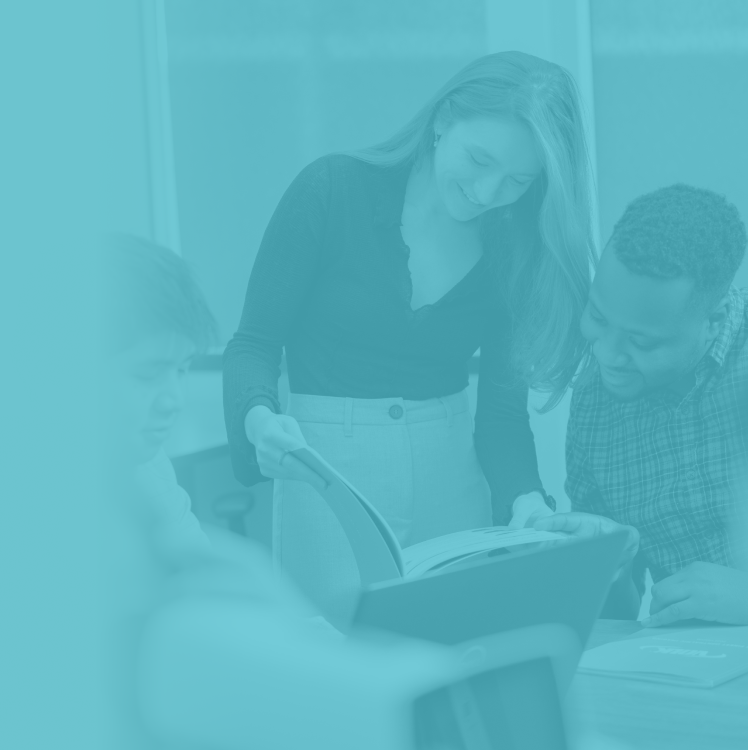 Careers
Join our team of passionate individuals committed to making a difference.