Our Story
At Volk, we're not just a company, we're a movement that's changing the way the world sees. As the leading brand for visualization, specializing in screening, diagnostic, and treatment needs, we're proud to serve the global community based in Mentor, OH, reaching over 150 countries, and supporting eye health worldwide.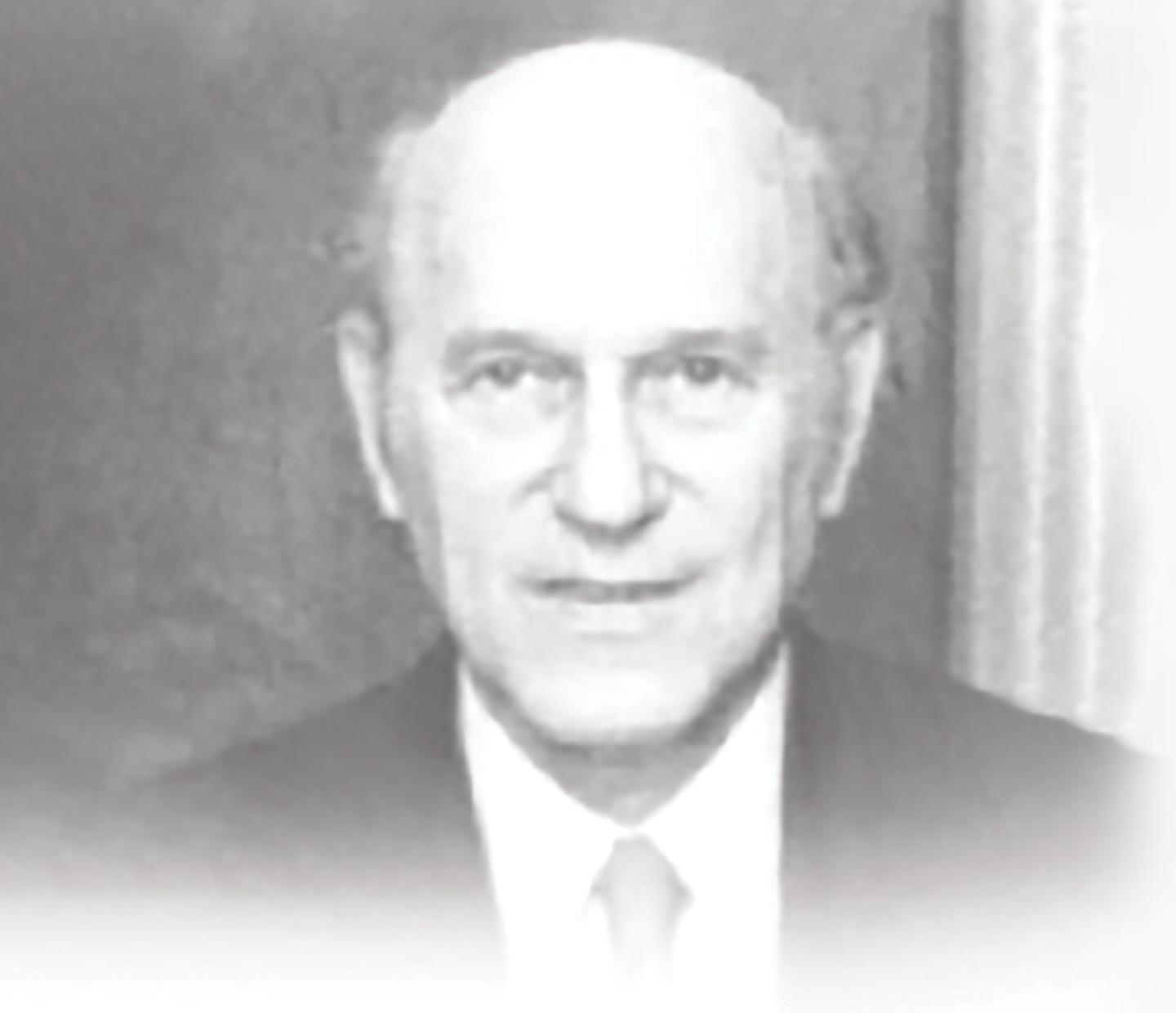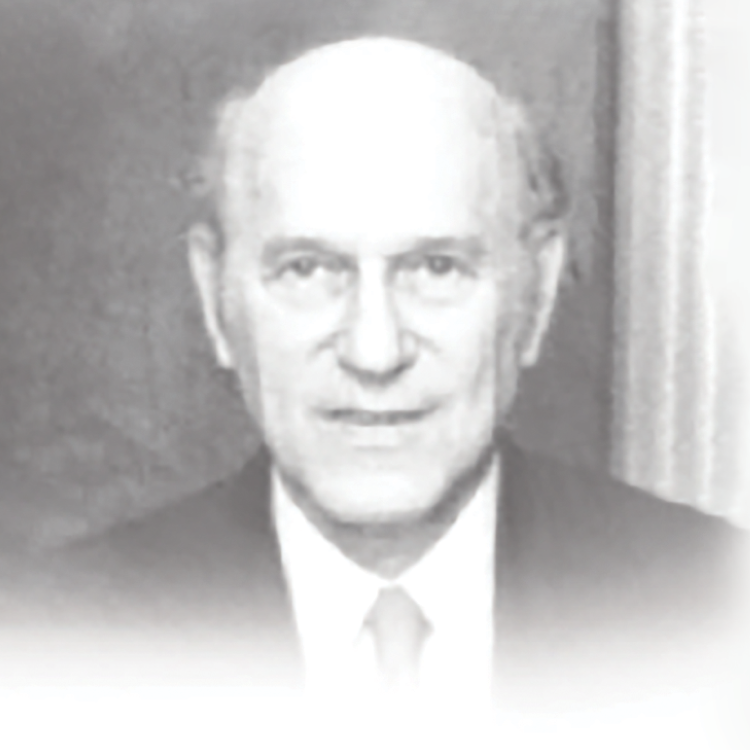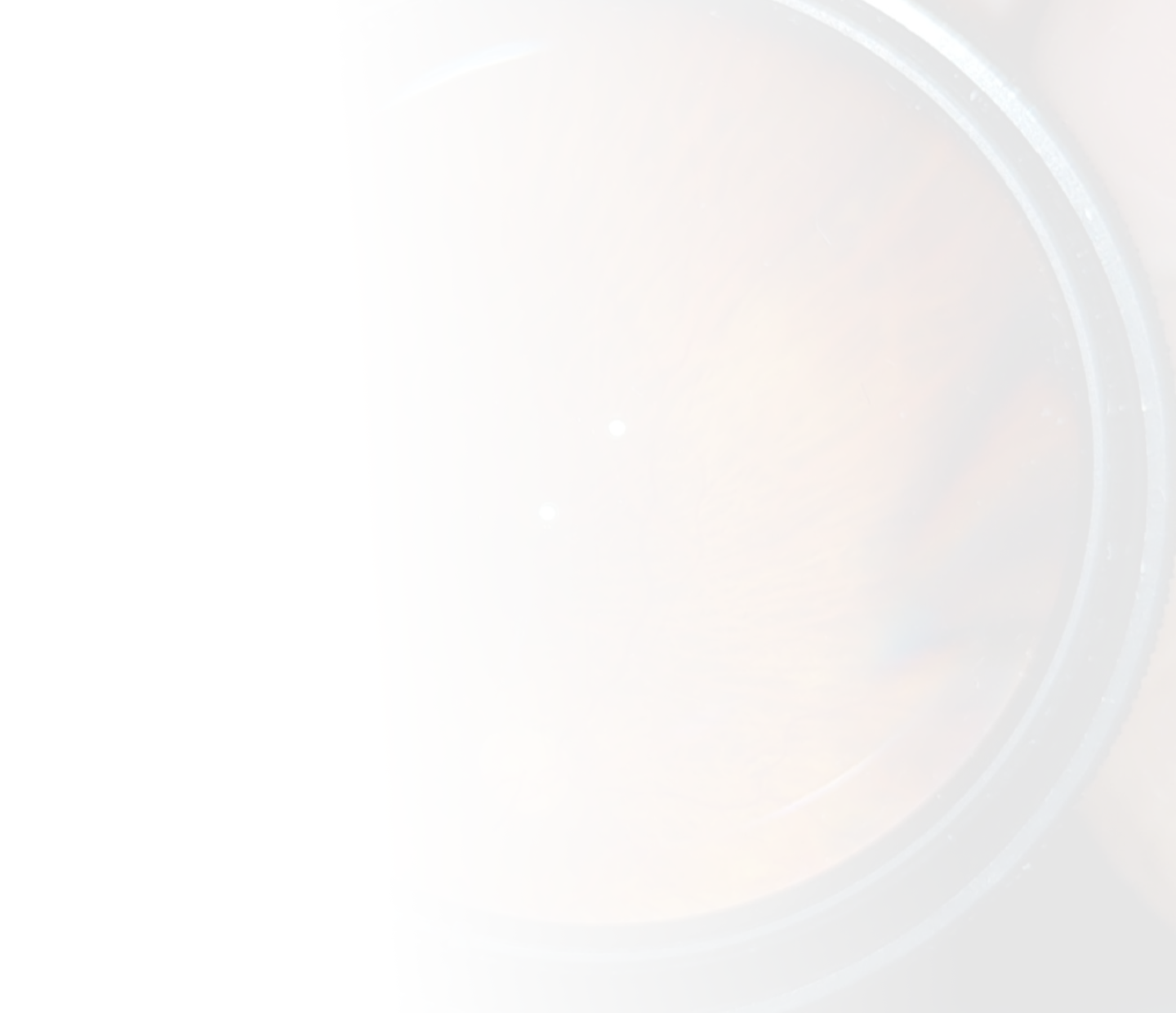 Visionary Roots
Since our beginnings in 1974 by founder Dr. David Volk, we have had one mission: to eradicate preventable blindness. We believe that every person deserves access to quality eye care, and that's why we're committed to providing the solutions to make that a reality. Our products are designed to empower medical professionals to provide the best possible care to their patients, and we're constantly pushing the boundaries of innovation.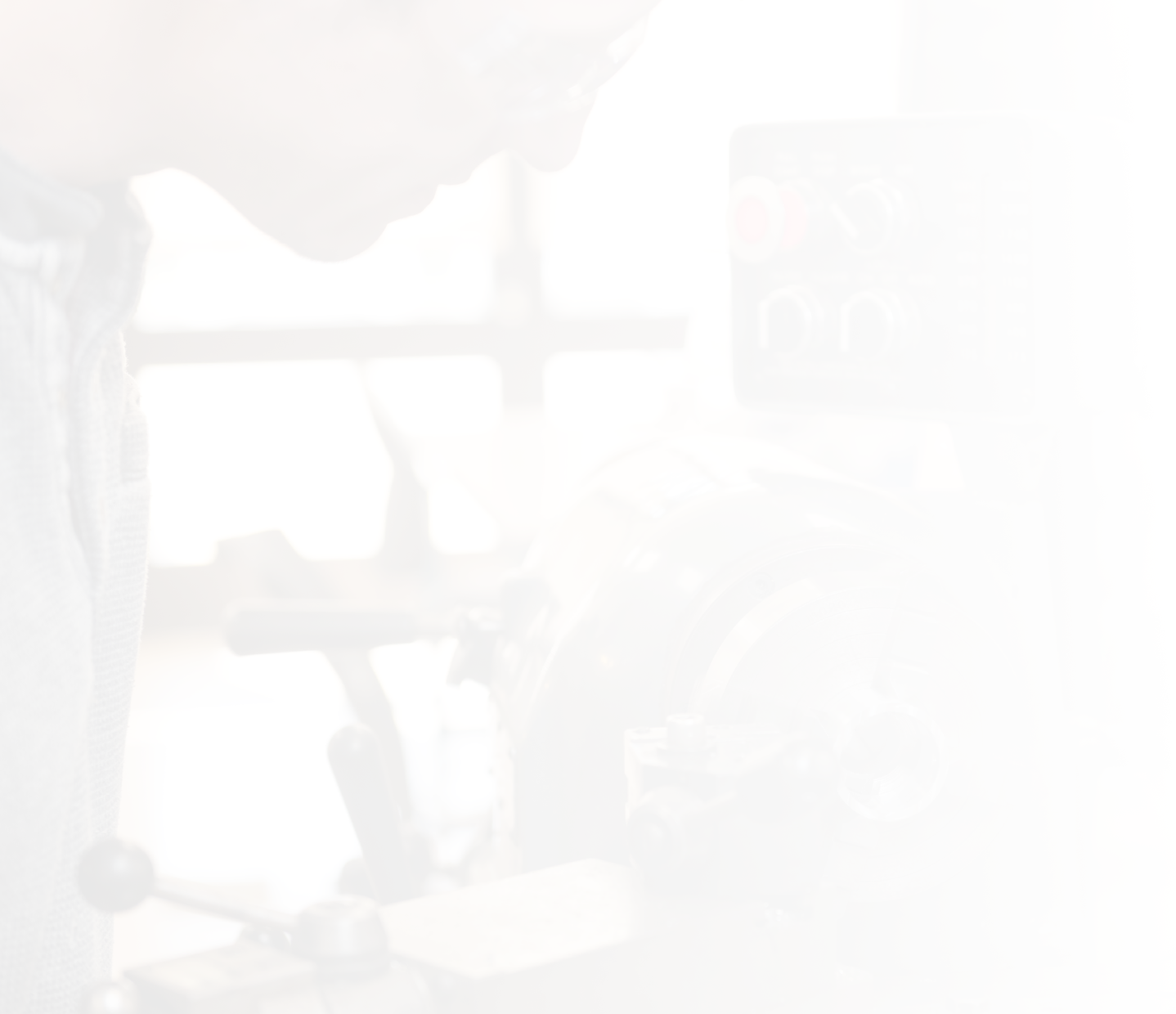 Driving innovation
For over four decades, we've continued to integrate quality and artisanal craftsmanship with modern technology to provide doctors across the globe with the tools and technology they need to put our mission into motion. From launching our first-generation lenses with patented double aspheric optical design in the 1980s to developing our single-use lens portfolio and launching our first handheld fundus camera, we're always looking for new and innovative ways to improve eye care.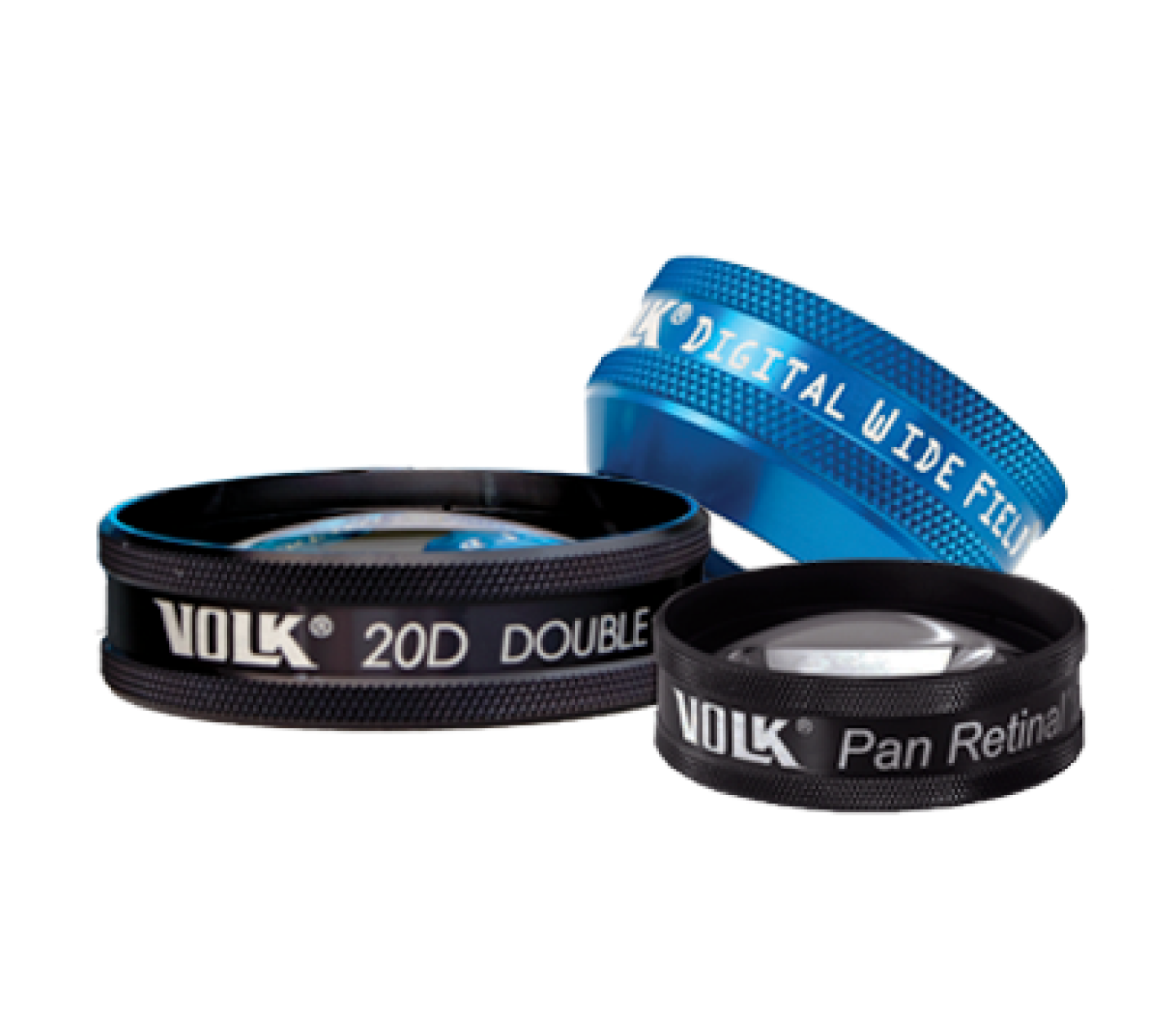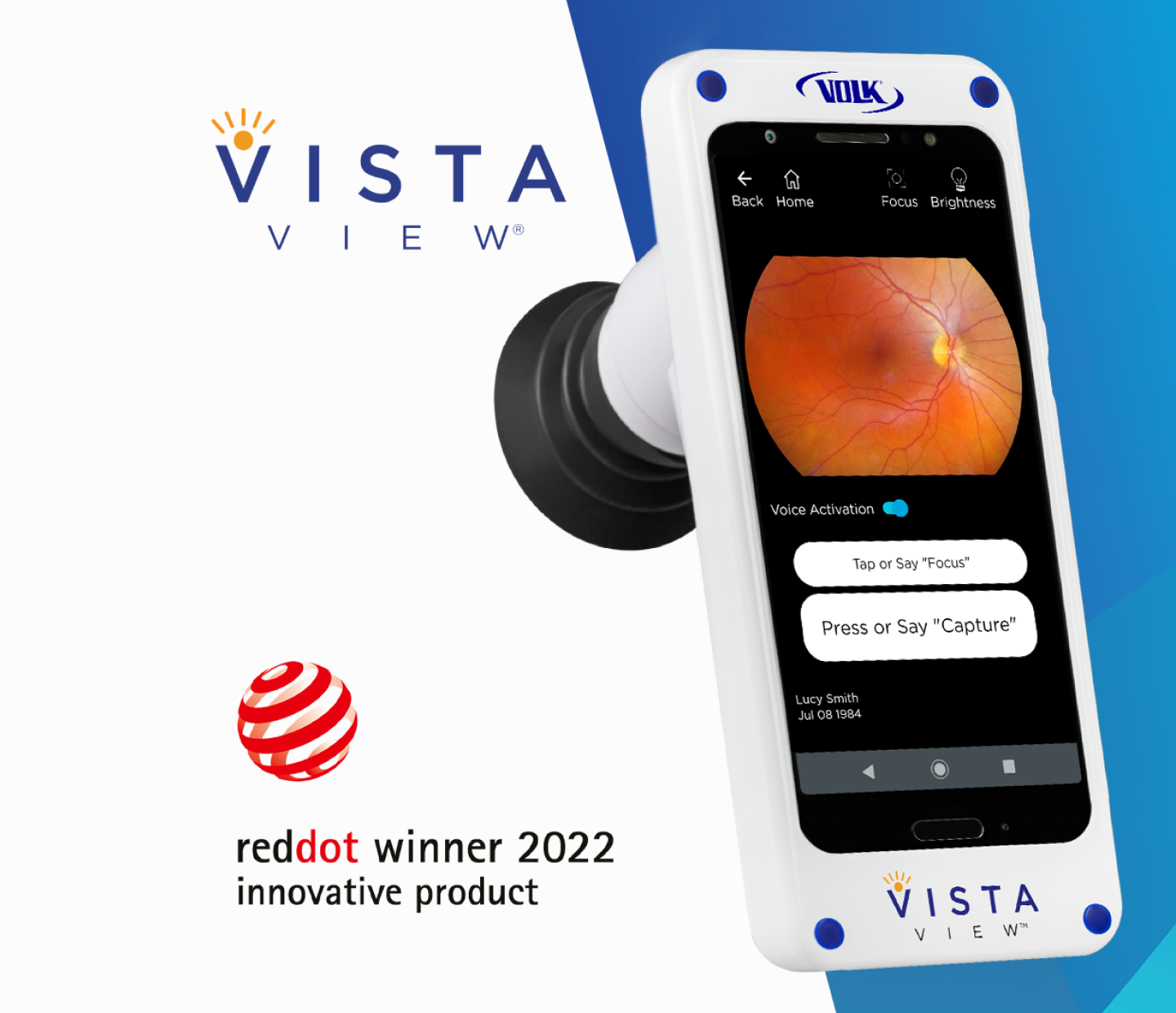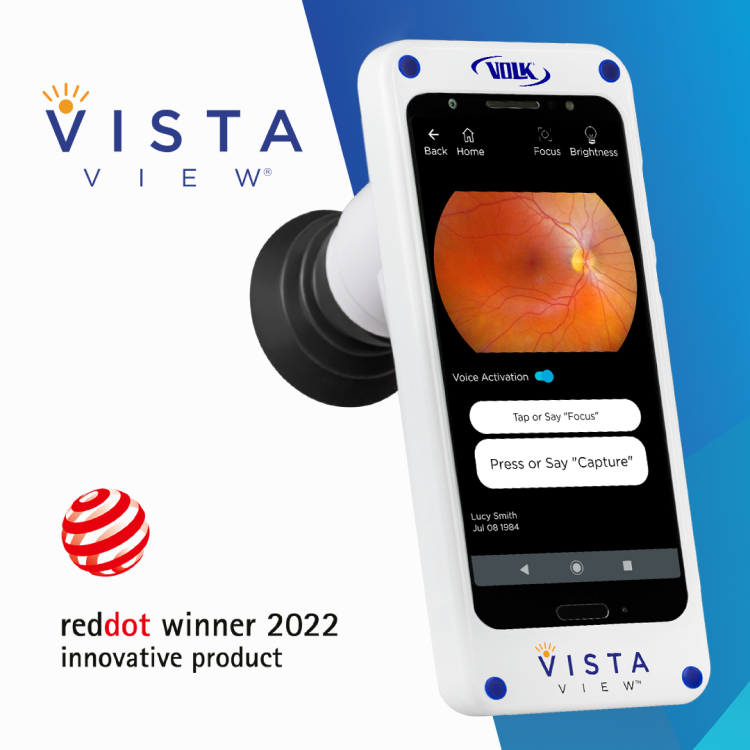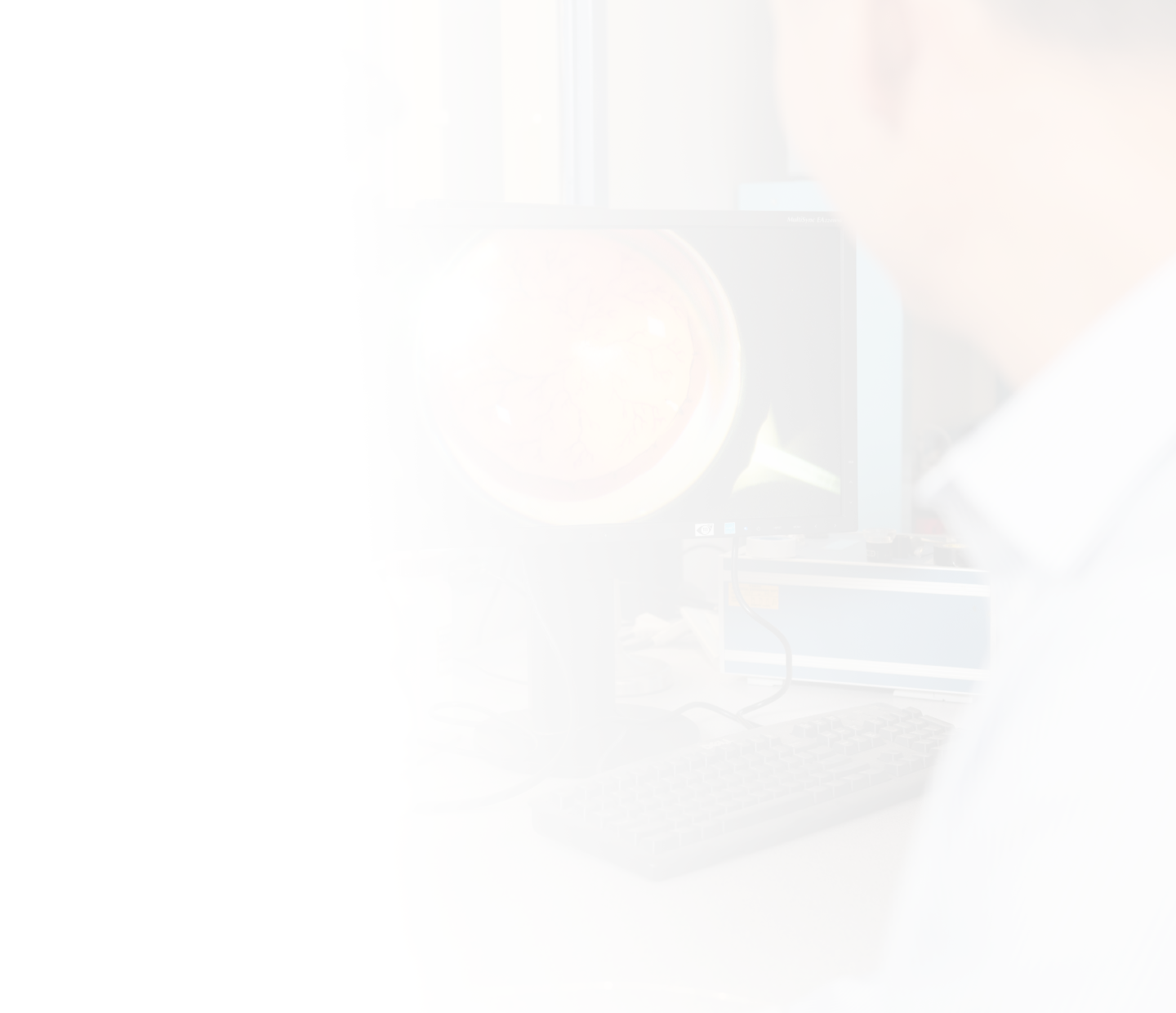 Setting the standard
Our commitment to excellence has been recognized with awards such as the Red Dot Design award for our VistaView portable fundus camera, and our dynamic line of more than 100 different lenses is trusted by doctors around the world. But we won't rest until we've established the industry standard for eye care and have eradicated preventable blindness for good.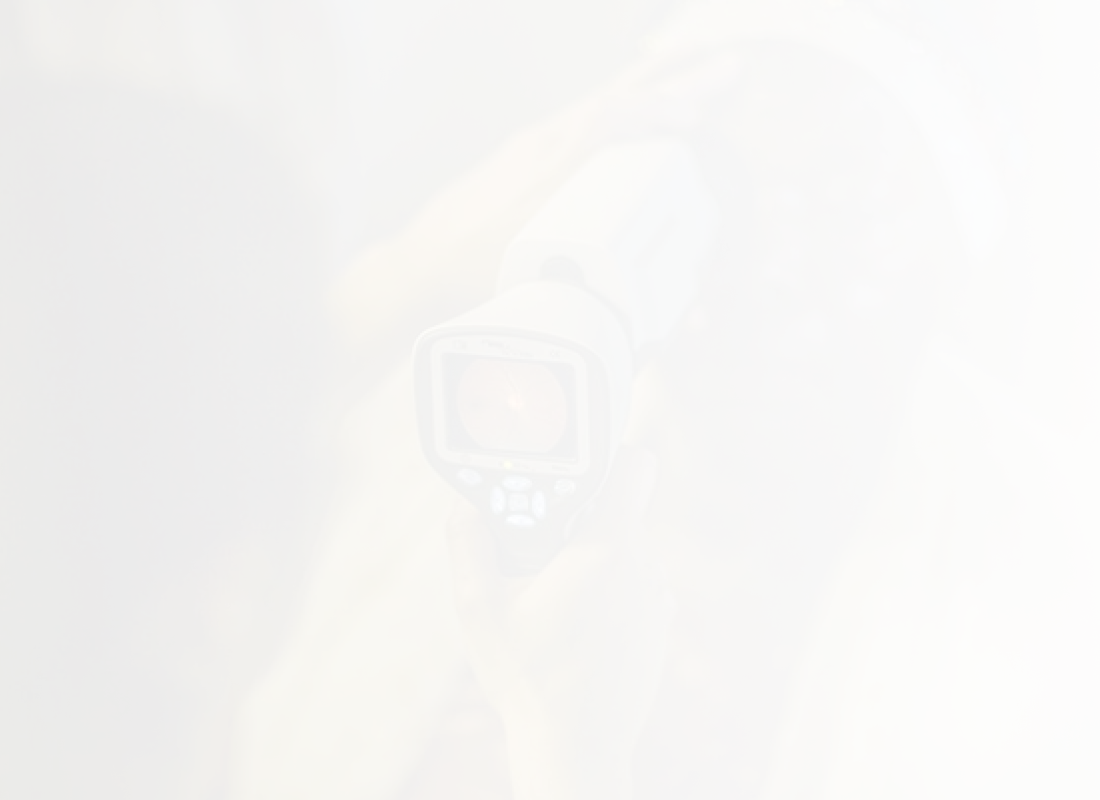 better Together
As part of Halma plc, a global group of life-saving technology companies, we're united in our purpose to tackle the world's most pressing challenges. At Volk, our unwavering focus lies in eradicating preventable blindness through accessible imaging of the eye, a mission that perfectly aligns with Halma's purpose of growing a safer, cleaner, healthier future for everyone, every day.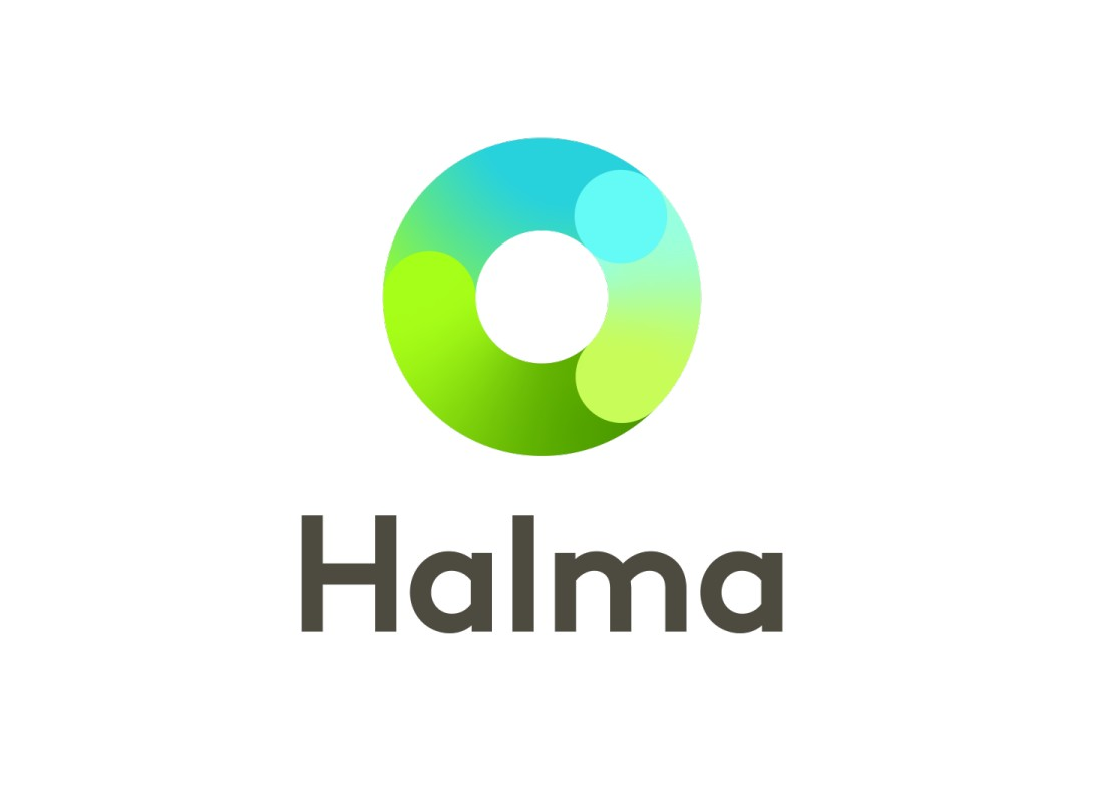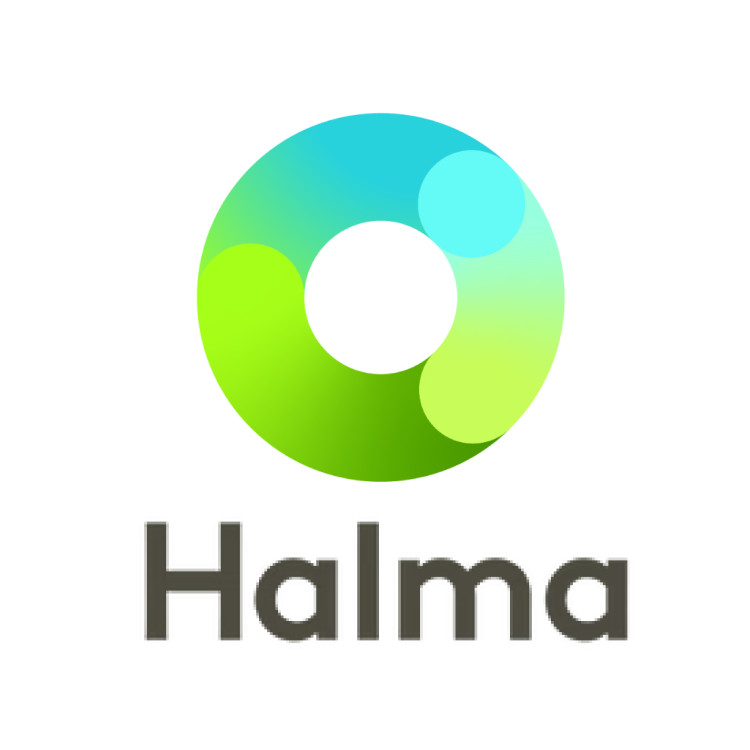 Join us in the fight against preventable blindness and let's change the way the world sees, together. 
Explore our solutions