Thank you for considering a career with Volk.
At Volk, we believe that everyone deserves access to quality eye care, and we're dedicated to ending preventable blindness around the world. By joining our team, you'll be part of a community of passionate, driven individuals who are committed to improving ophthalmological technology and making a difference in people's lives.
Explore open positions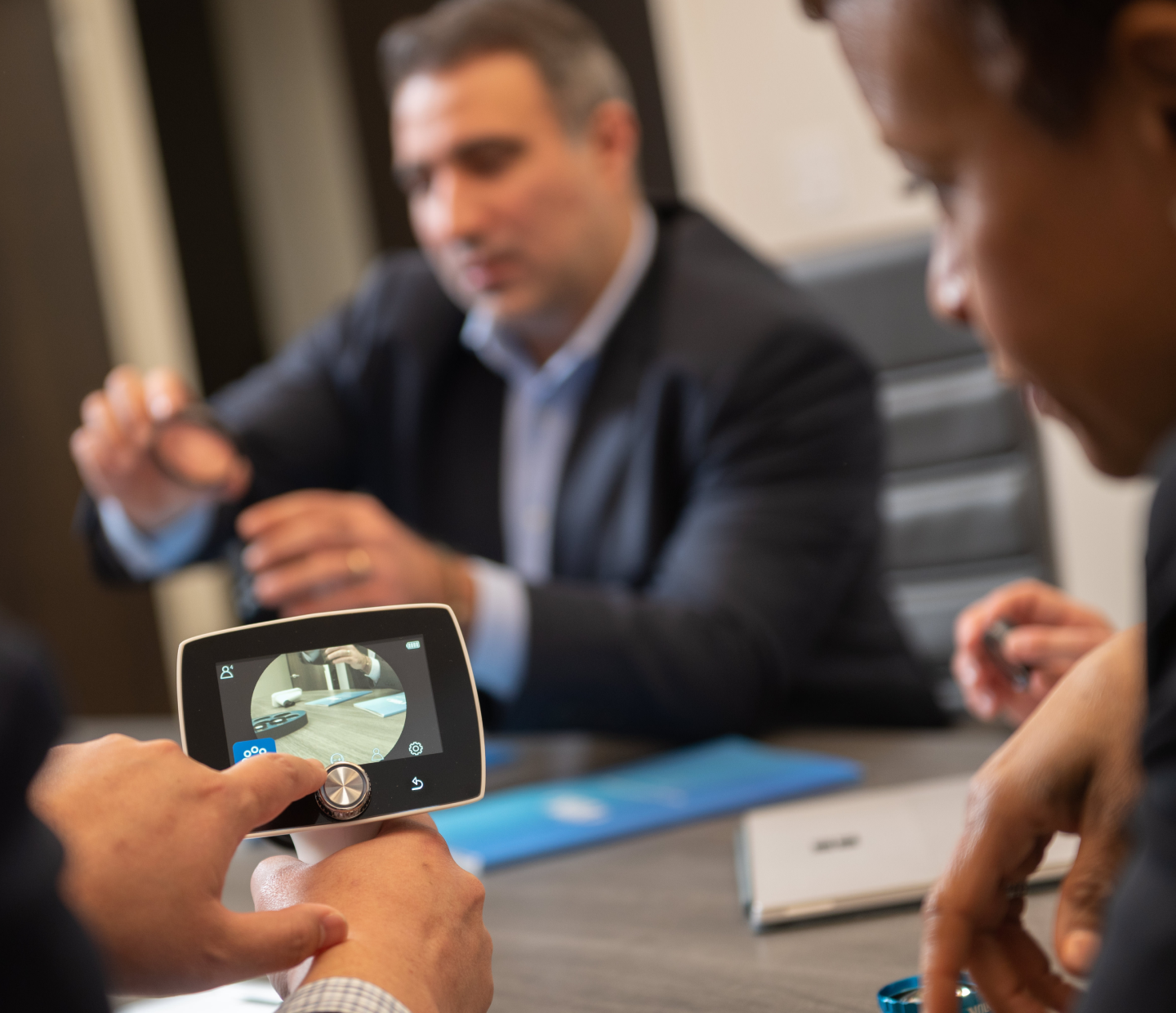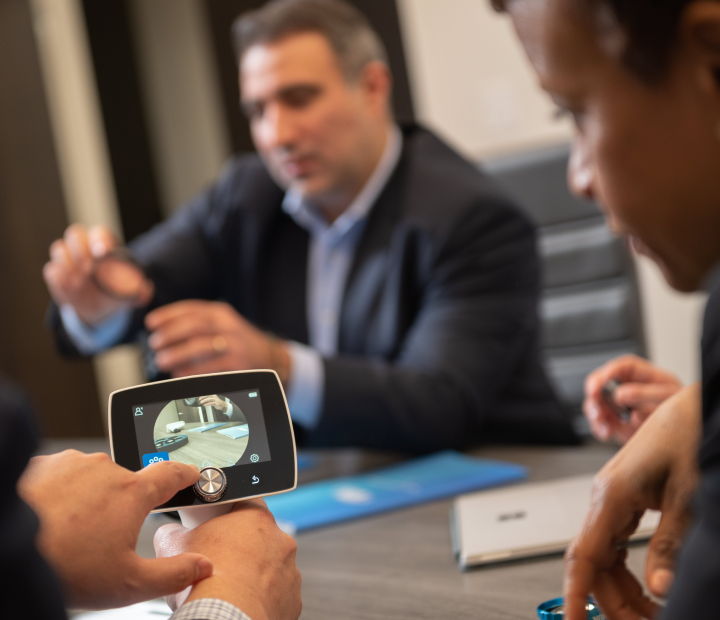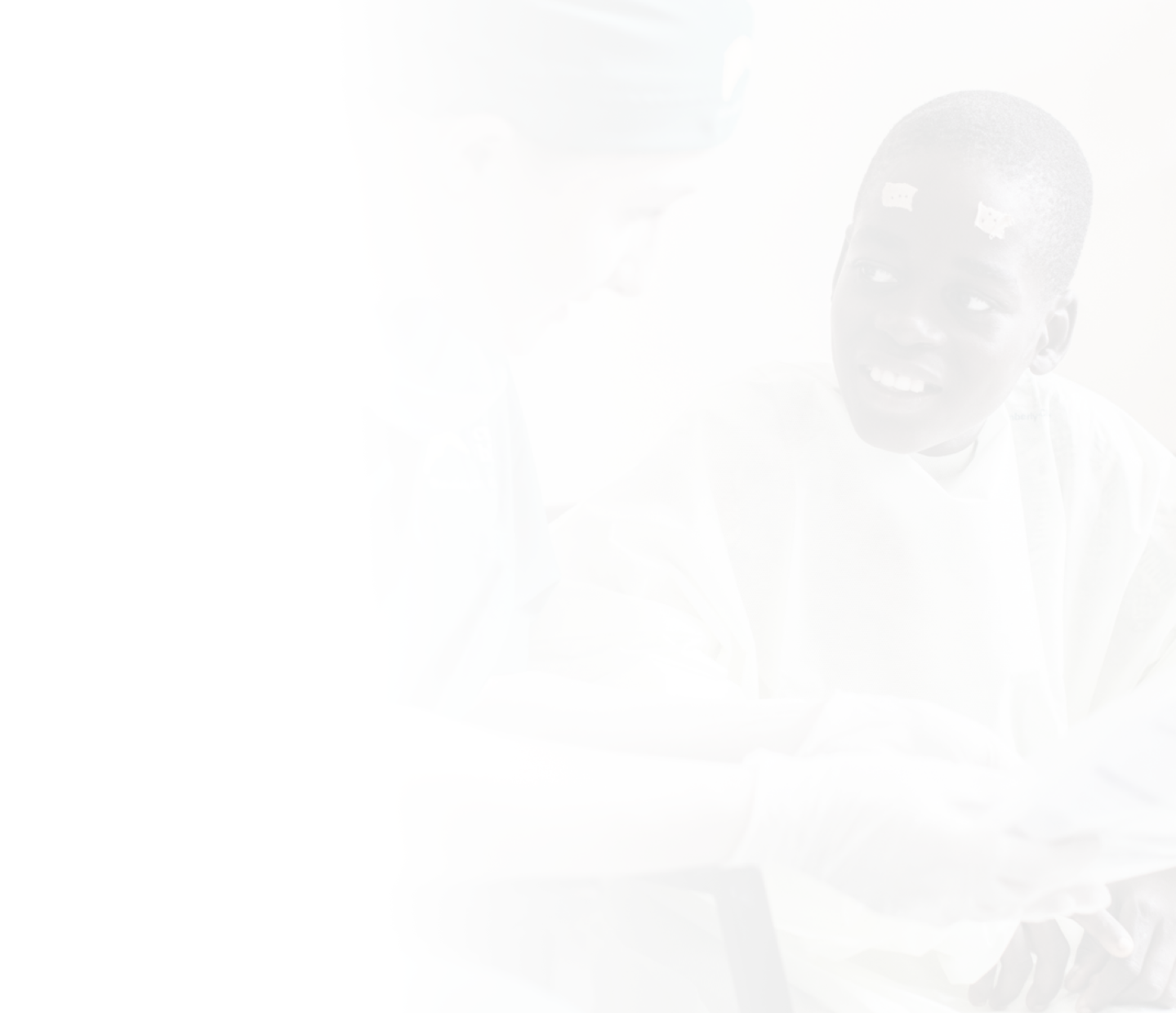 OUR CULTURE
We're more than just a company - we're a team, and we pride ourselves on our inclusive, supportive, and growing culture. We recognize that each member of our team brings unique experiences, perspectives, and talents to the table, and we value the diversity and creativity that each individual brings. We believe that fostering a culture of inclusion and respect is not only the right thing to do, but it also makes us a stronger, more innovative organization.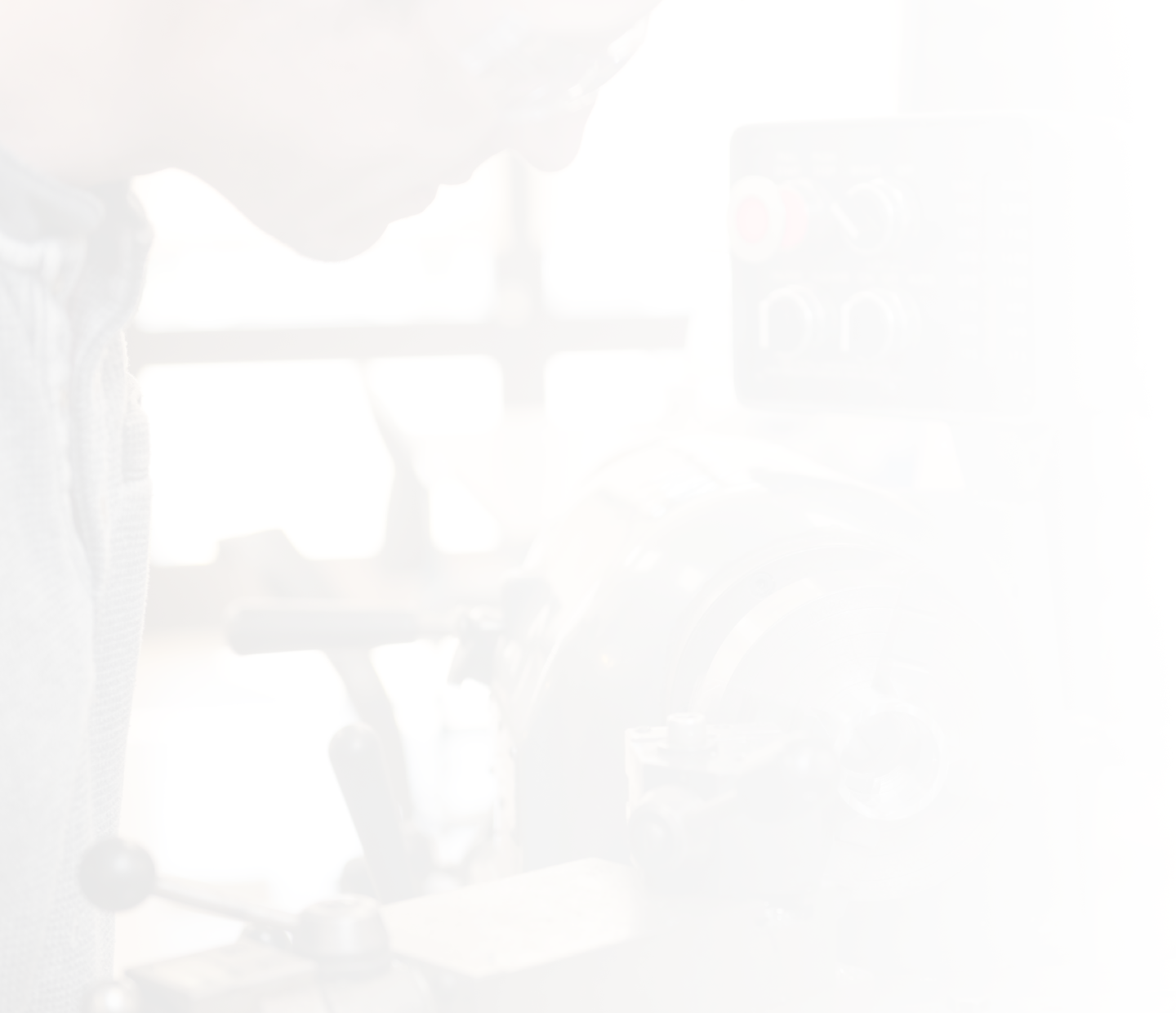 HOW WE HELP YOU GROW
We're committed to helping our team members develop both personally and professionally. You'll have the opportunity to work alongside some of the brightest minds in the industry, learn from experienced professionals, and make a meaningful impact in the world. We offer a supportive and collaborative work environment that encourages creativity, innovation, and growth. As part of the wider Halma network, you'll have access to a global community of experts and innovators, and the opportunity to collaborate with them. We'll work with you to support your career goals and help you achieve your full potential.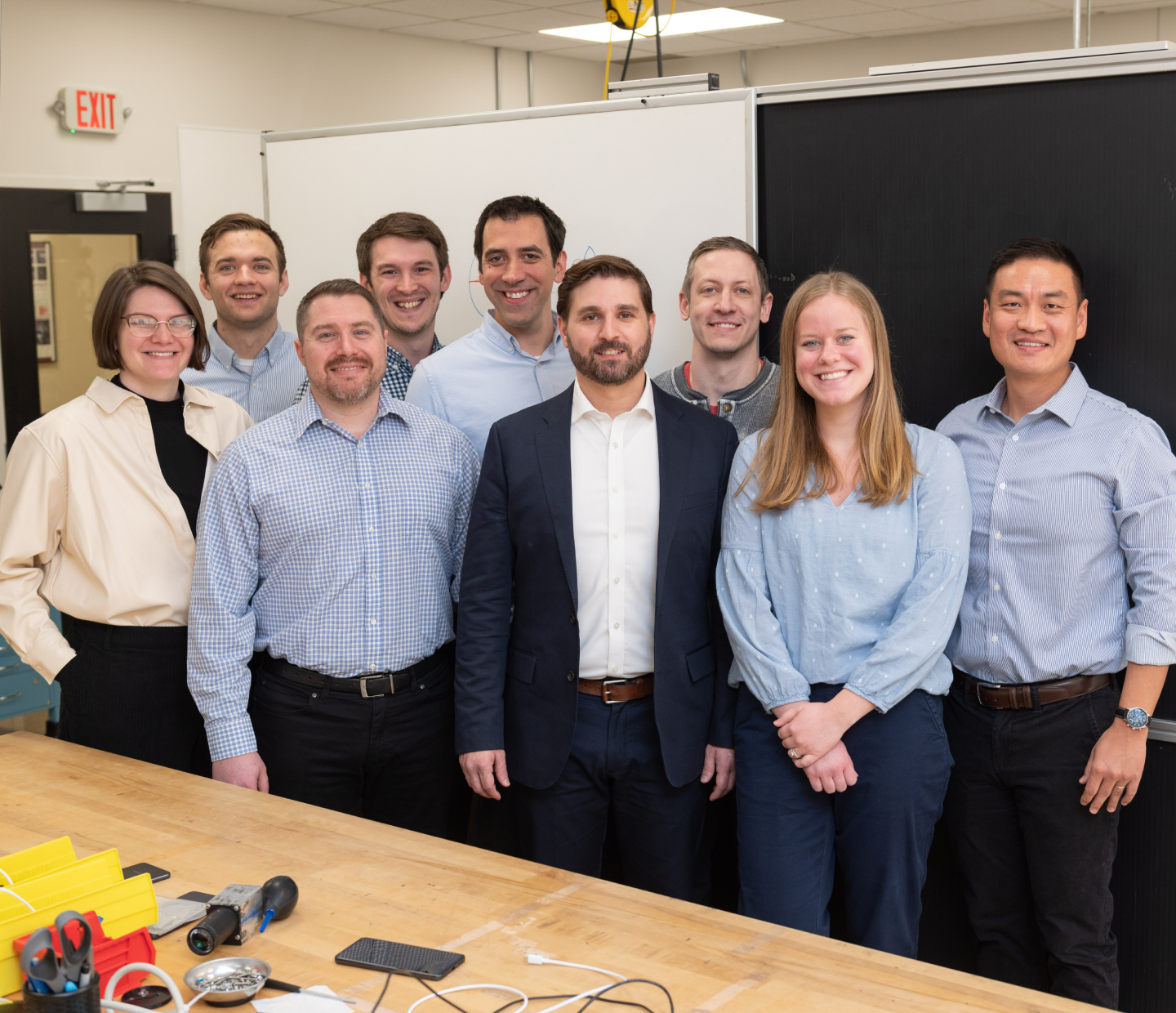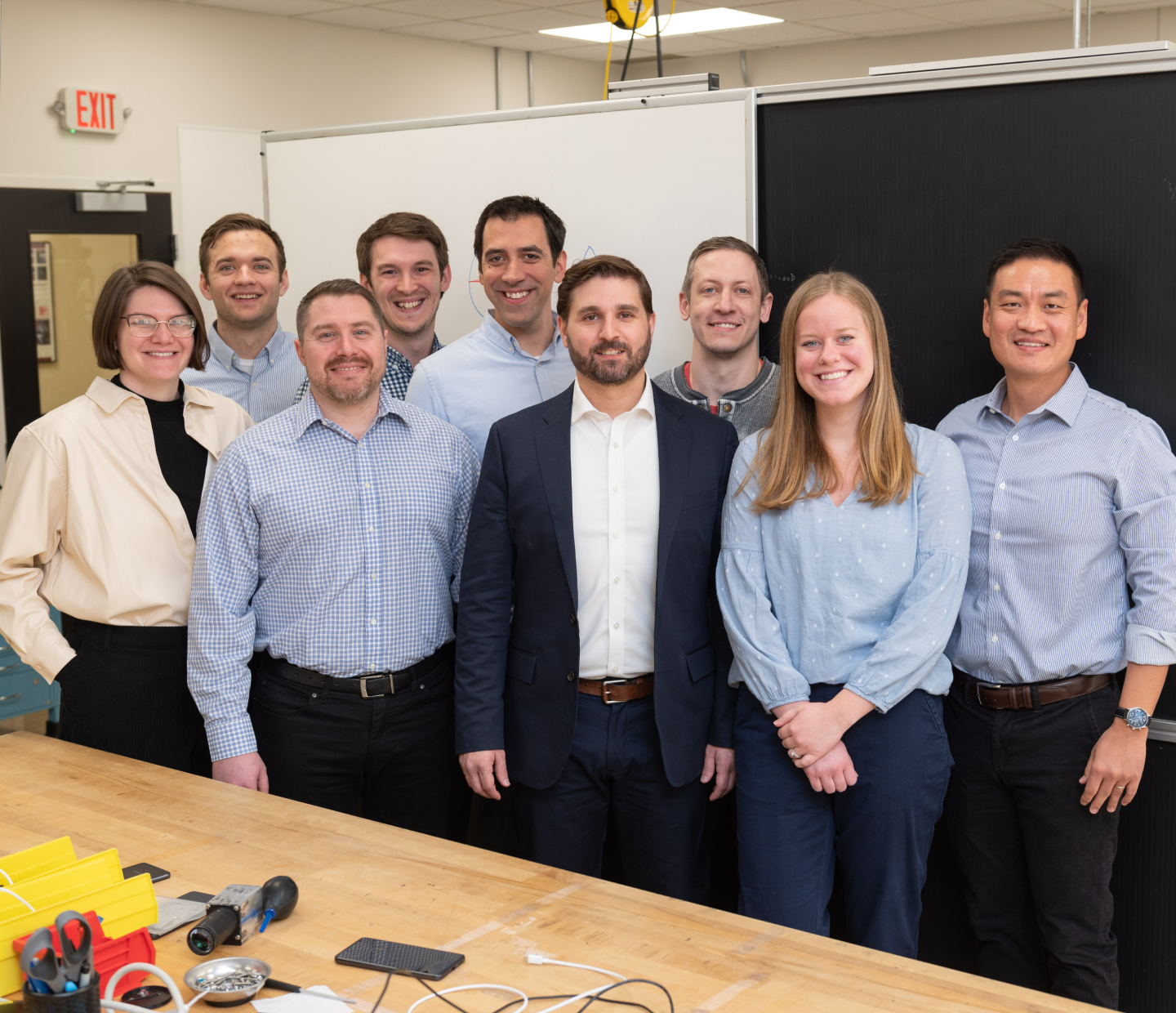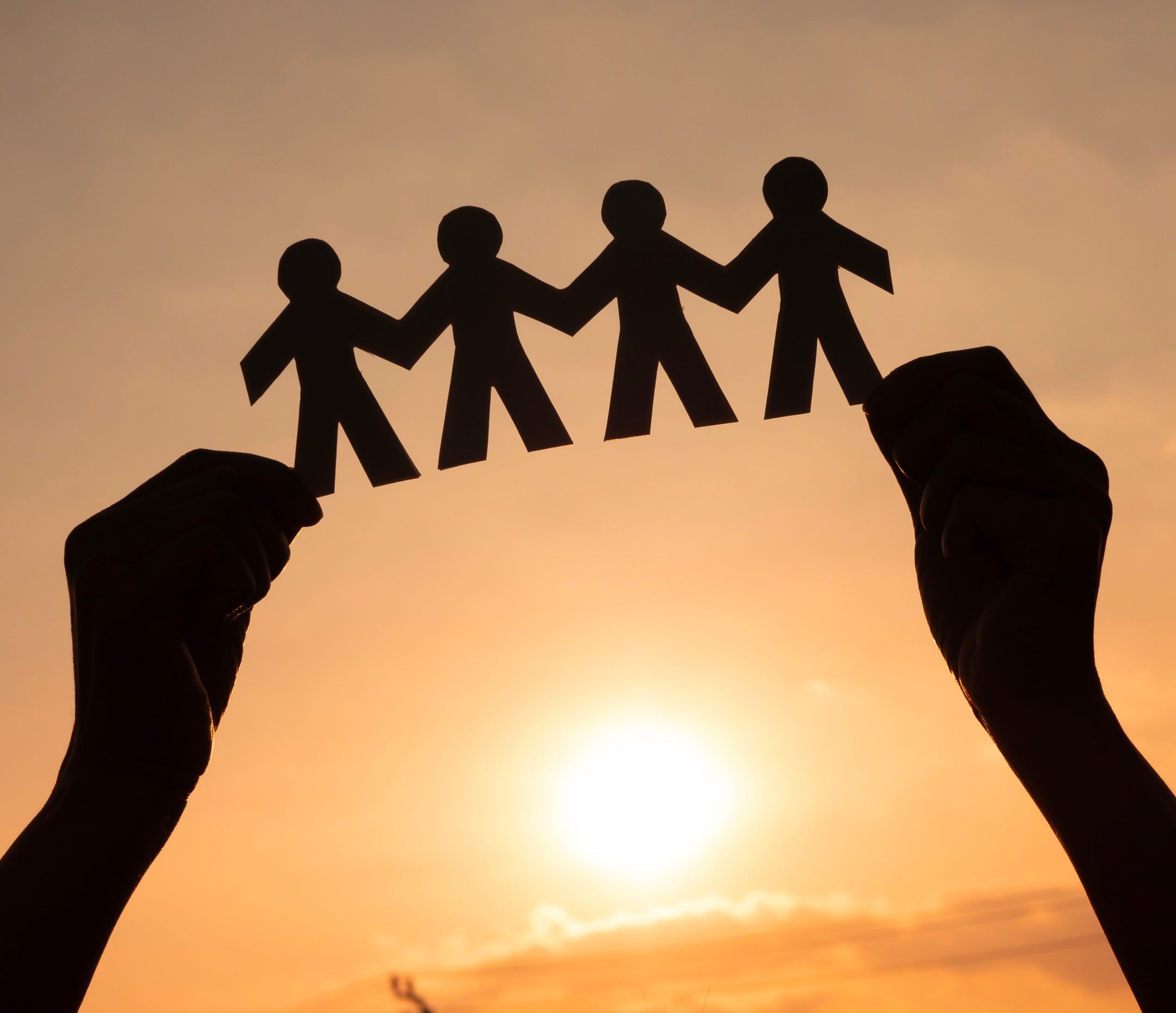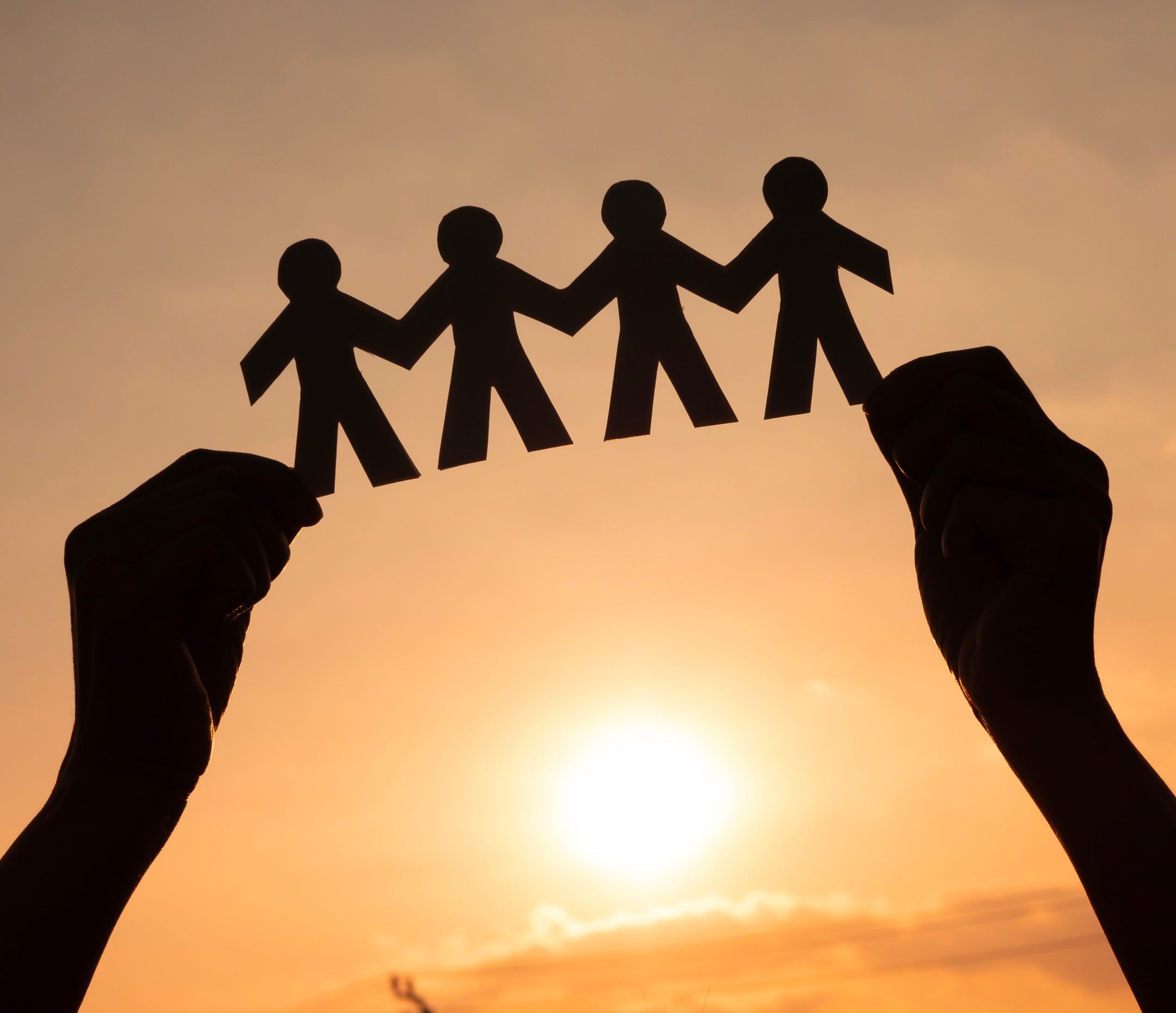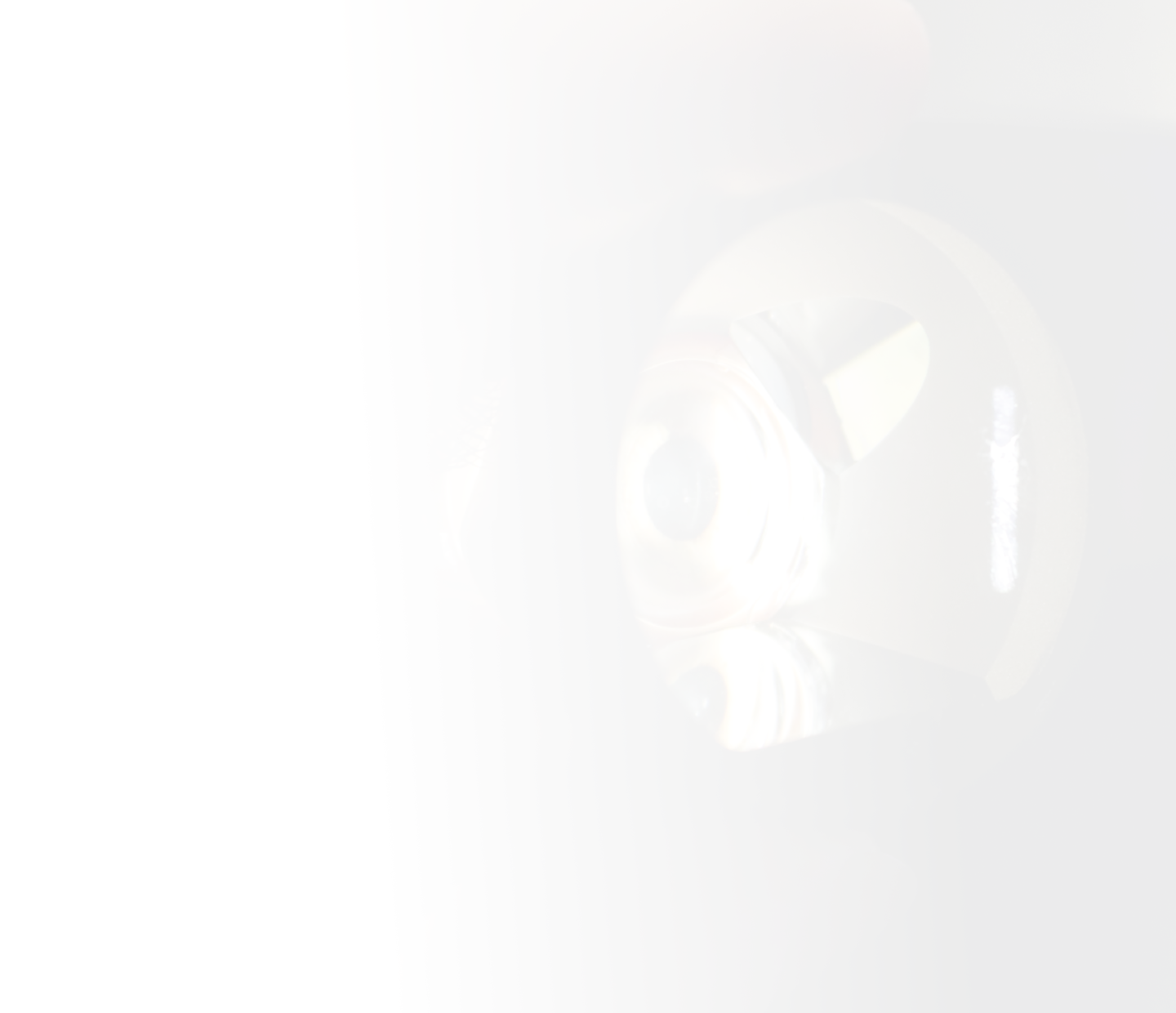 FOSTERING HEALTH AND WELLBEING
At Volk, we understand the importance of supporting our employees in all aspects of their lives. We provide comprehensive rewards and benefits, including competitive compensation, extensive health coverage, and resources for mental health support, stress management, and work-life balance. Recognizing the importance of family, we offer generous parental leave policies to ensure you have the time and support needed during this special phase of life. We believe in cherishing life's precious moments, and go the extra mile to prioritize your wellbeing and create a positive work-life balance.